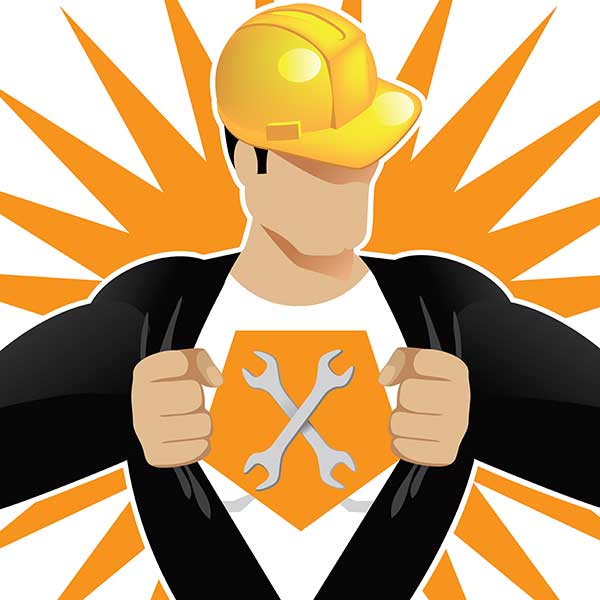 We are heating and cooling professionals! We maintain a high level of quality among our staff. All of our installers and technicians are trained on a regular, on-going basis. We, and they, are certified by the following industry organizations:
Insured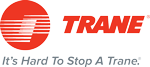 Trane Dealer
What makes a Trane Dealer stand out is the unparalleled performance the company offers - true excellence in every aspect of operations, product solutions and technical know-how.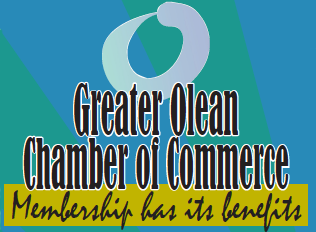 Greater Olean Area Chamber Of Commerce
Greater Olean Area Chamber of Commerce, the Southern Tier's largest business organization, is ready to serve you—as it already does some 750+ of your neighbor businesses—with help for you, your business and your employees. Greater Olean offers a wide menu of services to its members – and we're always updating or adding to those benefits.

National Federation of Independent Business
A nonpartisan, nonprofit association founded in 1943, the National Federation of Independent Business is America's leading small-business advocacy association. NFIB has a team of lobbyists in Washington, D.C. and in all 50 states fighting to give every type of small and independent business a voice in government policy-making. NFIB also provides its members with products and services to help them own operate and grow their business, including access to cost-effective commercial and health insurance, savings on office equipment, maintenance & repair supplies, products to effectively market their business and much more.