It's that time of the year again…
Make sure your HVAC System performs efficiently all year long with our professional HVAC Tune-Up.
Request Service
Proudly Serving Hinsdale, Olean and Surrounding Area Since 1999
Every Job. Right. Every Time.
Comfort Zone is a locally owned company in Olean, NY dedicated to excellent customer service and professional approach to all jobs. As an HVAC contractor, we strive to offer our customers the absolute highest quality service. We proudly serve the Southern Tier area with custom sheet metal work and the best heating contractor service

Our Products
As a Trane dealer, with a wide variety of products to choose from, we can keep your family healthy and feeling comfortable all year long. We carry a complete line of indoor comfort equipment with innovations that raise the standards of comfort and reliability, including air conditioners, heat pumps, gas furnaces, programmable thermostats, humidifiers, ductless split systems, boilers, air cleaners, ventilators and zoning products. Let the experts at COMFORT ZONE help you customize a solution that's right for you.
Learn More

Our Services
We are service professionals! As licensed contractors and specialists in the field of heating and air-conditioning, we have the tools, the equipment, and the experience to keep your equipment running smoothly all year long. If it is emergency service that you need, we are available to assist you! To help reduce service emergencies, we offer preventative maintenance to keep your comfort system running at peak performance.
Learn More
Call Us Today to Learn More!
We're stocked with products by the best brands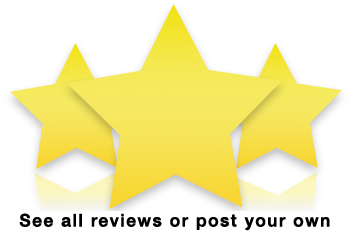 Reviews of
COMFORT ZONE
(Based on 10 rated reviews)
Steve and Sue, You have my deepest thanks for a job well done. Everyone really worked to the highest standard. In this world that is a rarity. You are to be commended. Sue, thank you for being so kind with me on the phone. You really eased my mind. I'll be telling everyone about Comfort Zone! PS Please thank the boys for their hard work!
…
Read more
Thank you. I really do appreciate you coming when you did. You solved some major problems.
Thanks,
…
Read more